Getting Ready
at Long Furlong Barn
If getting ready at your wedding venue is important to you,  then we have the answer!  We have two bridal suite options to choose from, taking away the stress of finding a getting-ready room on your wedding day.
From tinkering with your wedding décor, or capturing those all-important 'before photos', being onsite will help you relax and enjoy the day as you prepare for your wedding ceremony.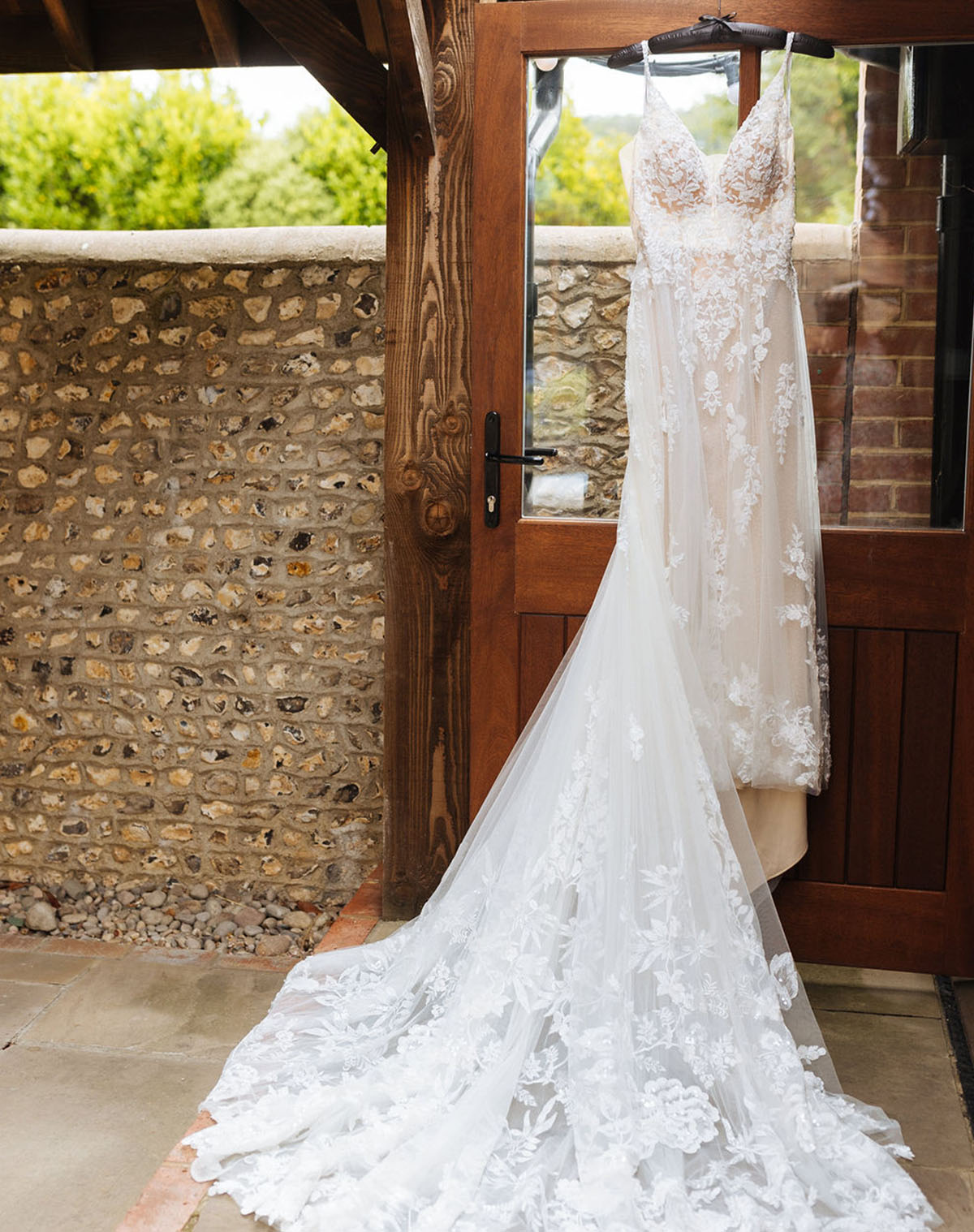 Our Courtyard Bridal Suite
Our beautiful Courtyard Bridal Suite is included in your venue hire, located in the courtyard of the barns.
Complete with dressing tables, mirrors, a comfy sofa and an ensuite bathroom, our courtyard bridal suite offers a relaxed getting-ready experience.
Offered on a DIY basis, you can bring fizz, brekkie or nibbles if you wish!


The Studio is the newest addition to Long Furlong Barn and is available to hire additionally on your wedding day.
Our beautifully converted barn includes a private walled garden, making it ideal for larger bridal parties that may require additional time for getting ready.
If you hire The Studio additionally, you will have a getting-ready room for the bride and groom or both partners.
With an earlier access time, tea and coffee facilities, a fridge, comfy seating and an ensuite bathroom, the Studio adds a little touch of extra luxury to your special day.


Long Furlong Barn Wedding Venue on Instagram